---
This program is for the Norton Internet Security 2010, Norton Antivirus 2010 ,
and Norton360 S/P . It extends the trial period so you get
more time to evaluate the product.
It was tested on WinXP (x86), Vista (x86/x64), Win7 (x86/x64).
It may not work with the latest patches/updates.
Installation notes:
*******************
- Disconnect internet during installation, and/or make sure to NOT let the prog
connect to internet (block unwanted connections by using e.g. a firewall).
1. If Norton is installed and expired, then [ Uninstall ] Norton and
restart the computer. Then run the NTR and purge Norton. Or install
the NTR in Windows Safe Mode (F8) using an Administrator account.
2. Install Norton. (If already installed and has not expired, then skip to Step 3.)
3. If you are using an older version of the NTR, then uninstall it now.
[ Uninstall ] the old NTR (necessary), [ Delete ], and [ PURGE ] your
Recycle Bin of all the known Trial Reset by BOX prior to this version.
4. Install the NTR and follow the instructions.
5. IF you want to uninstall the NTR, just click the Uninstall.
Make sure that you uninstall the NTR before you remove Norton.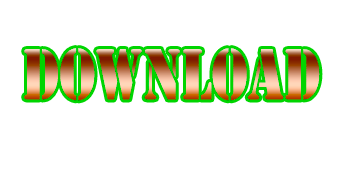 Code:
http://depositfiles.com/files/pm7b7x6su
Tags: Antivirus 2010 Latest, Antivirus And Keygen Latest keys
If you enjoyed this post and wish to be informed whenever a new post is published, then make sure you subscribe to my regular Email Updates. Subscribe Now!